Master Dao Needle Therapy
Advanced Orthopedic & Sports Needling
Discover the uniqueness of Dao Needle Therapy, a modality that stands on its own strengths, offering advantages that set it apart from other needling styles. Dao Needle Therapy can serve as a standalone treatment or seamlessly integrate with various techniques such as Acupuncture, Dry Needling, manual therapy, and more.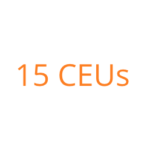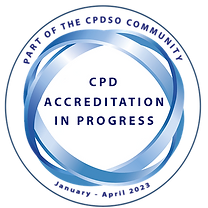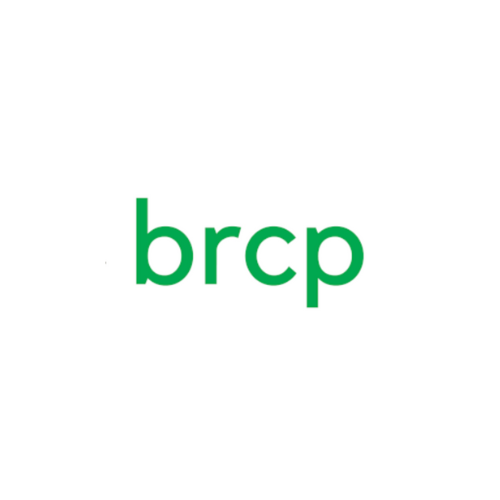 Hallmark of Best Practice
Dāo Needle Therapy is a unique modality that bridges ancient Oriental techniques and modern biomechanical therapies. Dāo Needle Therapy uses biomechanical tests, patient positioning, and a specialized needle to relieve chronic pain and correct postural imbalances by grading and treating ashi points and traditional and fascial meridians. Dāo Needle Therapy brings Traditional Chinese Medicine meridian therapy into a new era.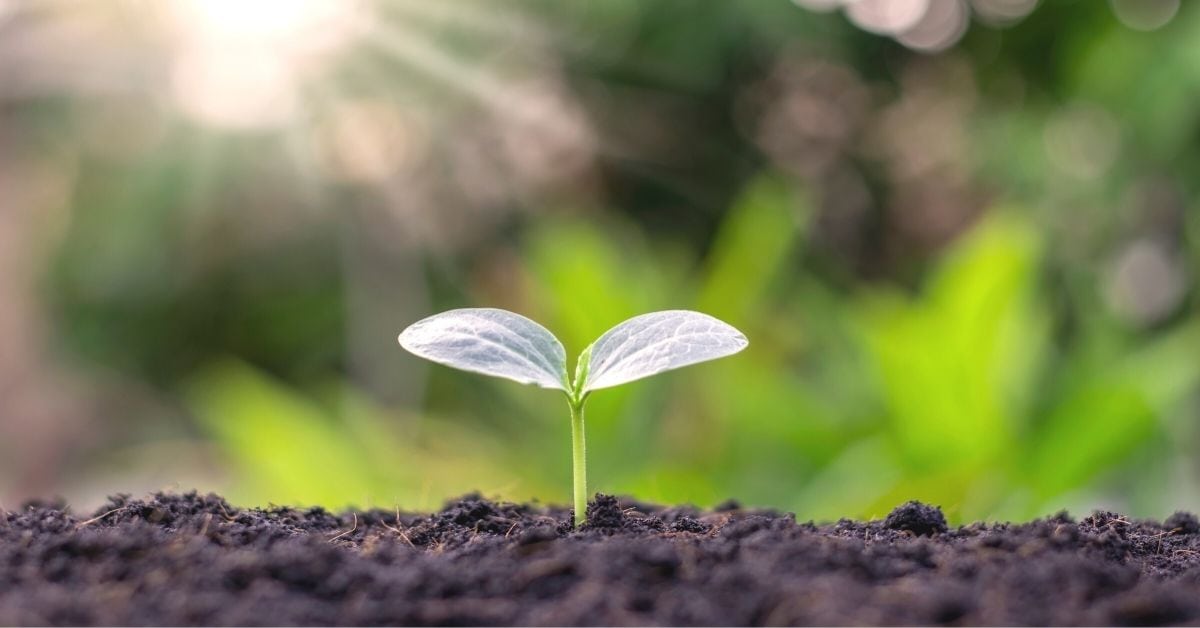 New Online and Live Course Prices *Valid for all courses, all year long *New Pricing Valid Until Spring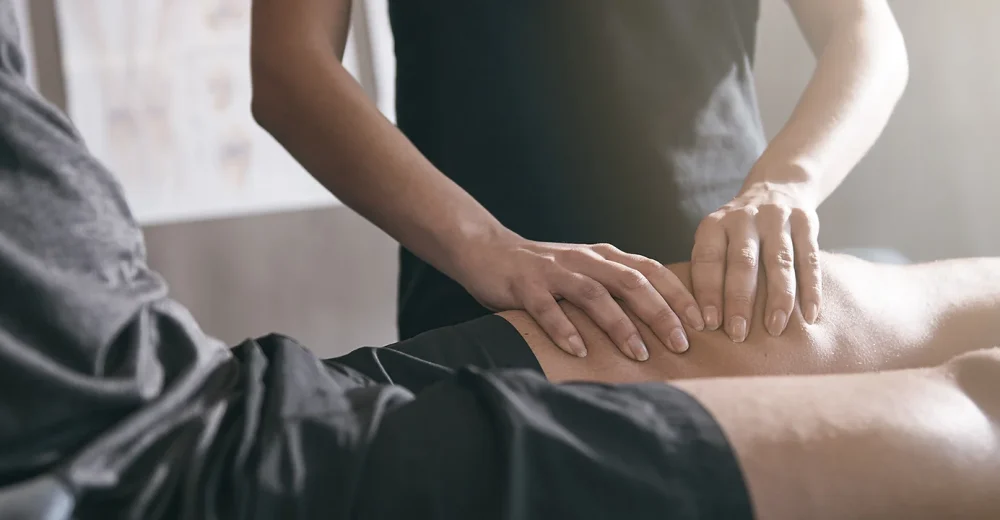 Join us across the United States and Canada for all three classes!
Check out the calendar here
What sets Dao Needle Therapy apart?
Unlike Dry Needle Therapy, which employs common filiform acupuncture needle targeting specific contractile fibers to aquire a fasciculation. Dao Needle Therapy utilizes a specialized needle known as the knife needle. It precisely targets both specific and broad areas of contracted and inert tissue, meticulously mapped and tested before and after needling. While muscle fasciculation may occur, it is not the primary objective.
Dao Needling incorporates diverse needling techniques, including Rapid Needle, Rapid Peck Needling, Tap Step Needling, and Probe Needling. Clinically, it has proven to offer greater patient comfort, longer-lasting results, and a more comprehensive approach compared to Dry Needling.
If you are trying to conquer pain, this is the technique that can save the day!
I am a seasoned practitioner and continuing education provider certified in the United States, Canada, and the United Kingdom. I have trained hundreds of students to successfully master and implement this amazing technique.
IT'S TIME TO LEARN NEW THINGS AND EXPAND OUR KNOWLEDGE!
Dāo Needle Therapy Course
Every technique possesses its unique strengths and weaknesses, with opportunities for integration. Whether you're an Acupuncturist or Certified in Dry Needle Therapy, Dao Needle Therapy can enhance your practice and elevate treatment outcomes, addressing acute pain, chronic pain, and scar tissue effectively.

Discover an Innovative Approach to Treating Pain Effectively!

Set Yourself Apart as a Pain Management Expert!

Unlock Greater Financial Potential in Pain Treatment!

Elevate Your Practice and Confidence in Pain Relief!

Step into a New Era of Pain Treatment Success!

Secure Your Future with Enhanced Pain Management Expertise!

Imagine Having More Confidence Treating Pain?

Are You Looking For A New More Effective Way To Treat Pain?

Its Time To Separate Yourself From Others?


Ready to Make More Money?
Hear what our
students think
The Difference The
Needle Makes!
Get your name on the list.